Madness Tribute Band - The Los Palmas 6
Please feel free to contact us for an informal chat about your gig requirements.
We come complete with all we need to make your event an amazing experience including lighting and PA systems and our prices are fully inclusive.
Please fill out the following form and we'll get back to you as soon as we can:
Alternatively...
phone on 07879-851054
or send an email to info@lp6.co.uk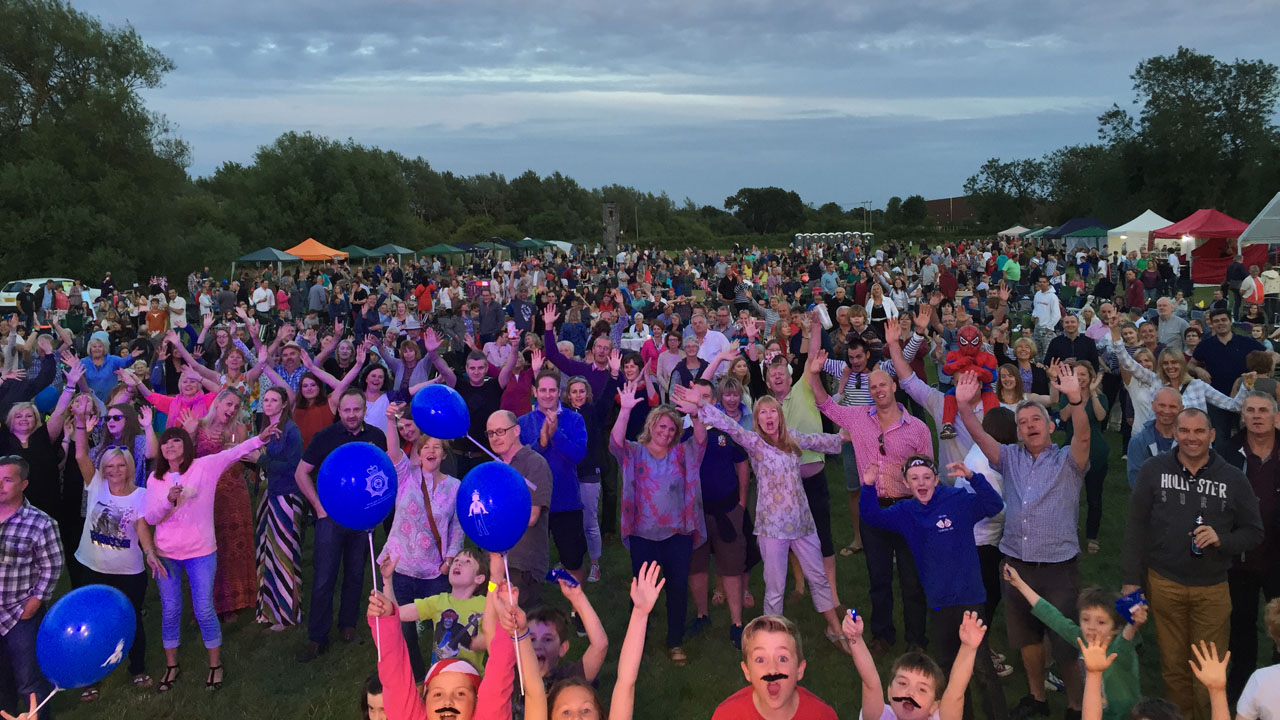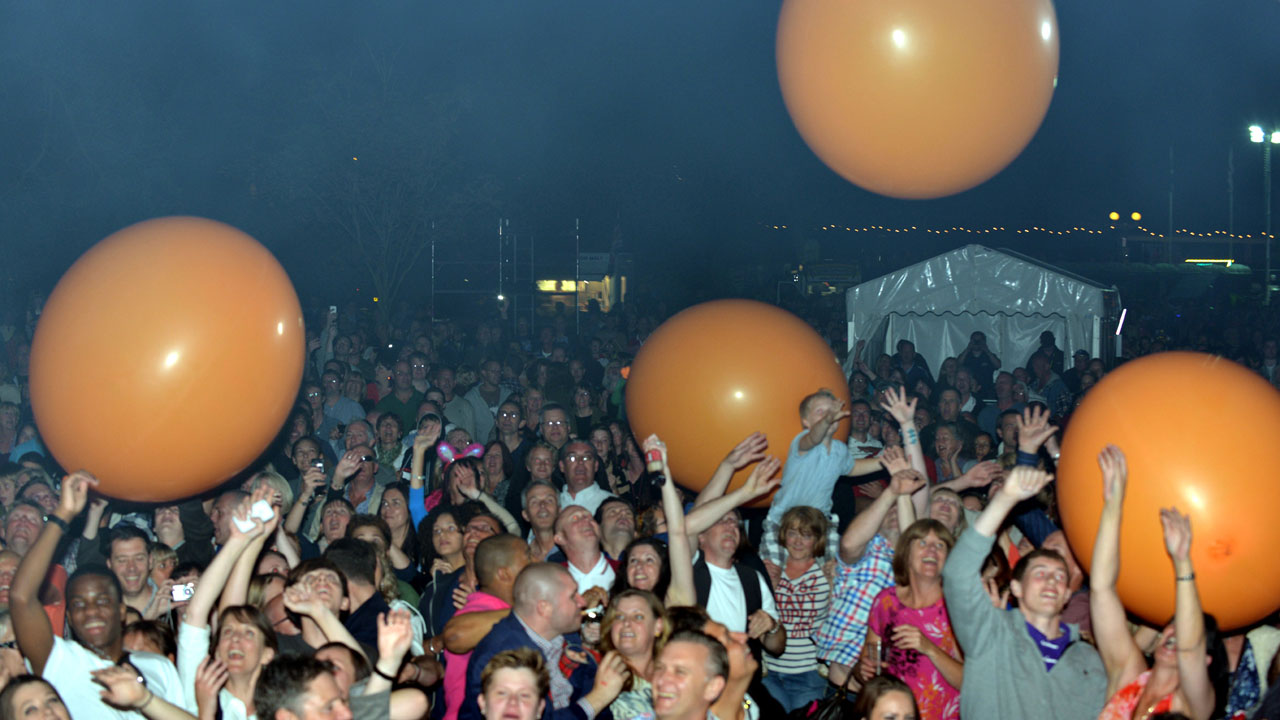 "Our good friends, The Los Palmas 6, headlined the Splash FM Festival in Worthing last Saturday (10 pm, 25th July) and blew the roof off which was quite a feat considering it was an open air gig! I've gotta confess, this was the first time I've managed to catch the band live and after hearing many good things about 'em, they didn't let me down. They piledrived their way through the Madness back catalogue with unnerving accuracy. From the opening shouts of 'One Step Beyond', they supercharged an audience ,who had already been entertained by numerous tribute bands (since 5pm), into a show stopping frenzy. All the Madness classics were given an airing including a fast and furious 'Tomorrow's Just Another Day' which showed off the skills of their hustling, bustling rhythm section to great effect. 'The Prince', 'House Of Fun', 'It Must Be Love', 'Our House' and a rare outing for 'Rockin' In A Flat' cranked up the atmosphere and were all delivered with a ferocious intensity. Steve Kurz makes a great front man and has plenty of banter, never letting the thermometer out of the steam room while Steve 'Chalky' White, who cuts a dapper figure in his electric blue suit, blows a mean trumpet and supplies backing vocals and plenty of moves. Steve Turner's unmistakeable rasping sax sounds pierced the Sussex night sky while the rest of the band tore along at breakneck speed. But that's not all. Oh nooo, matron! A certain fella by the name of Lee Jay Thompson was introduced to an already delirious crowd and aided and abetted by the LP6, delivered a cracking 'Land Of Hope & Glory' and stuck around for a frenetic encore of 'Night Boat To Cairo' which featured the now customary stage invasion by family and friends. A twin sax attack from Thompson and Turner? Handsome….mine's a double! If your looking for an instant Madness fix while the real deal are resting, then check out the LP6 gig guide and get yerself down to see em if they're in your neck of the woods. A truly tasty outfit who give their all. Tell yer neighbours and phone a friend. You'll love 'em!!"